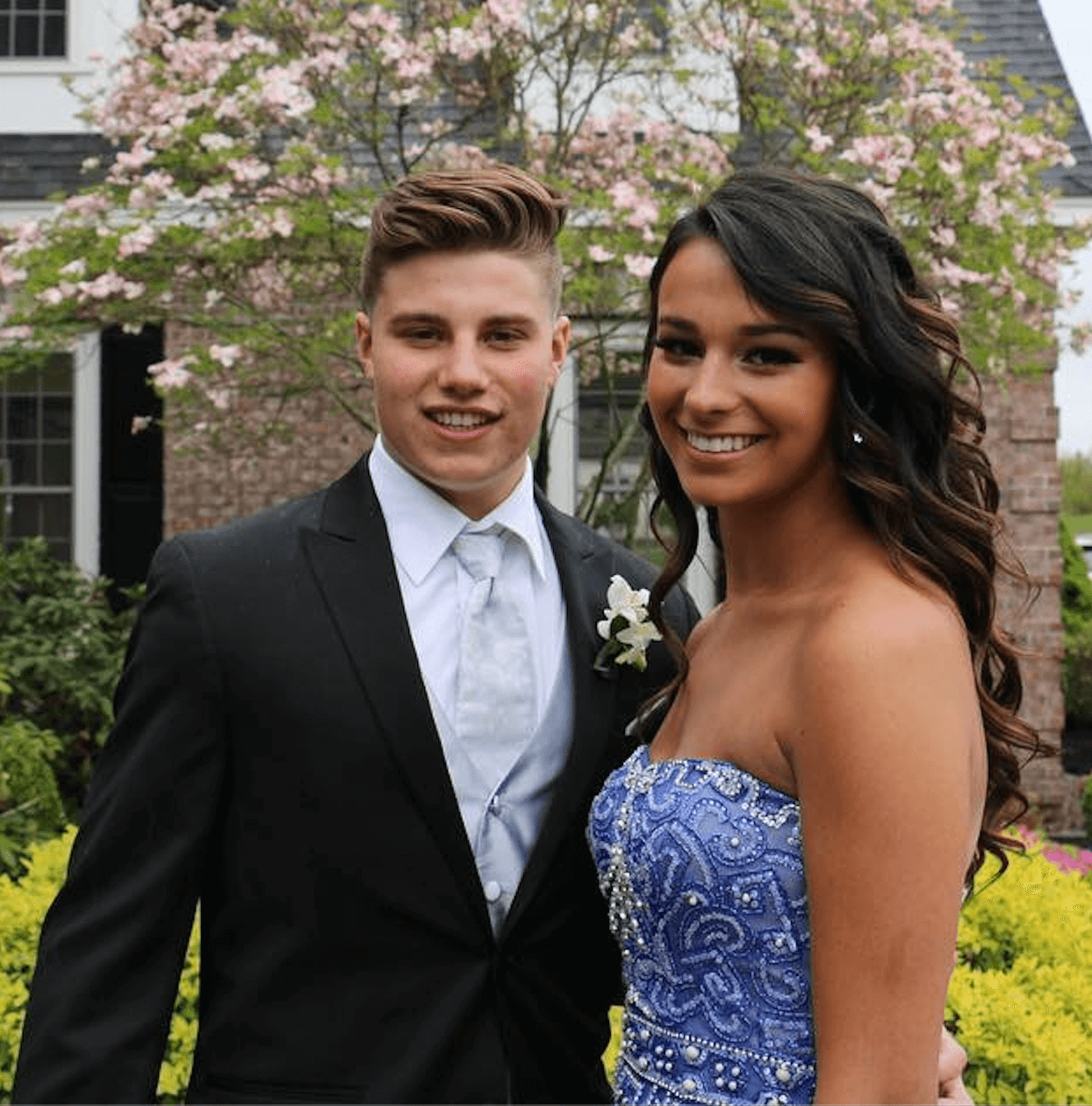 is
Prom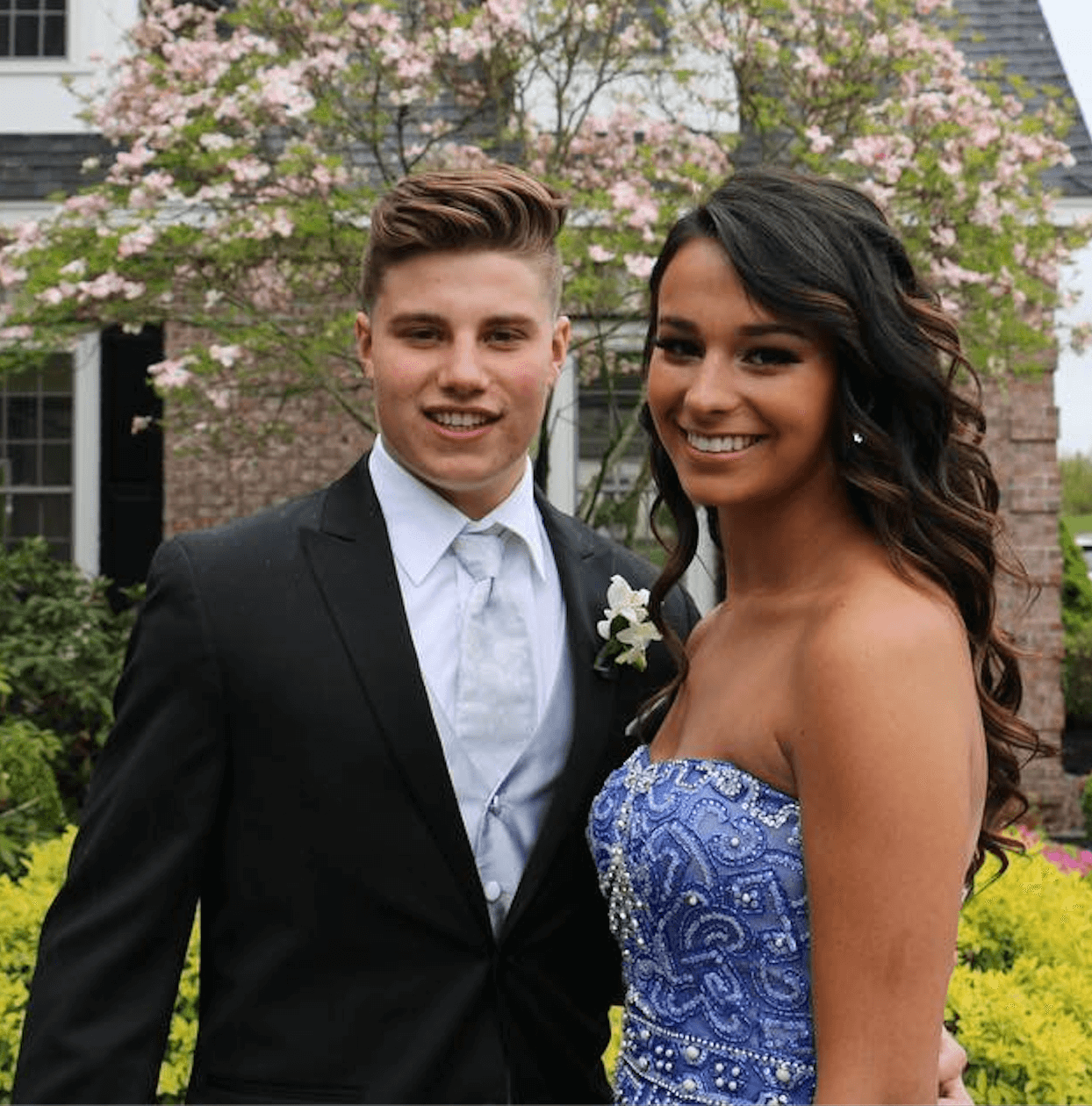 I loved shopping at the Ultimate! I came down from New Hampshire and they made me feel right at home! So many dresses to choose from and the staff is amazing. I even got a modeling opportunity through them!
- Nina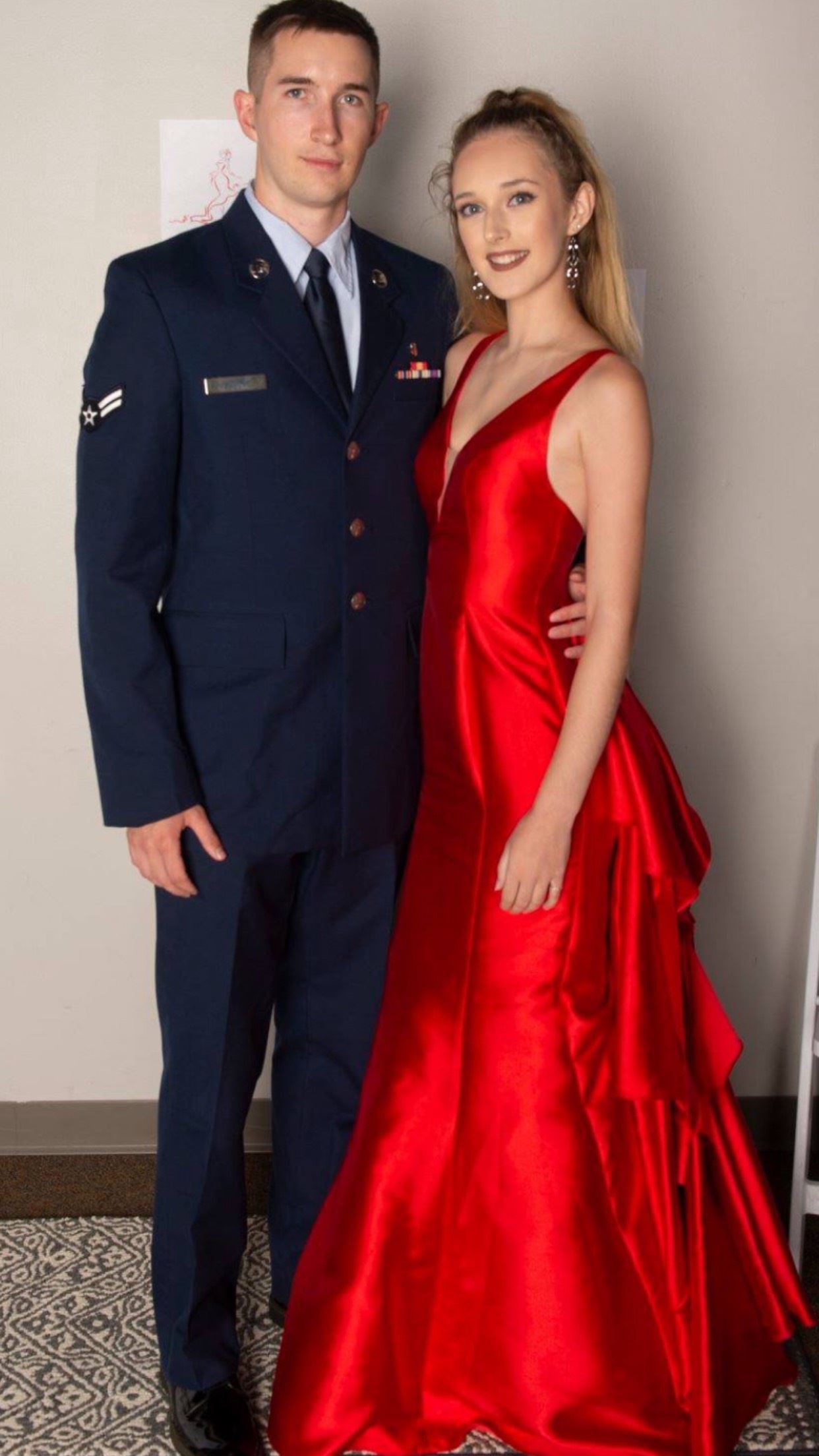 I have shopped around, and found the best options in my size at The Ultimate. The store is fun to go to since the staff are so involved with helping you find the right dress. When I found my dress for the senior prom, I knew it
the minute I put it on. I am So Happy I went there!
- Chelsea A.