Beware of Fake Dresses
We always want to share valuable information with our customers while shopping for the perfect dress.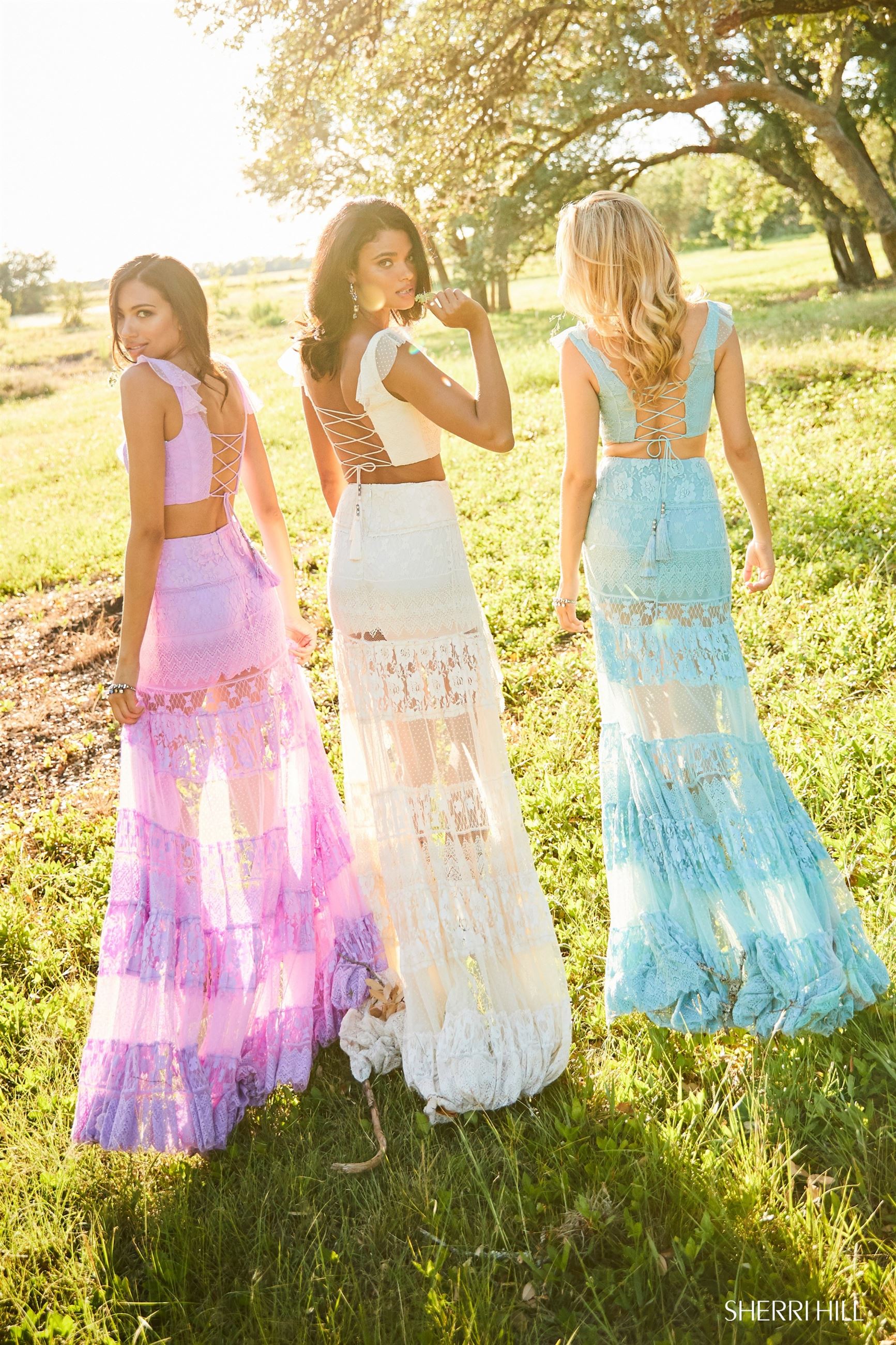 Know how to spot a fake dress before you purchase!
Beware many counterfeit sites use designer logos, style numbers and pictures to fool customers, when in fact, you are NOT going to receive an authentic designer gown. If you find your dream gown at a lower cost than The Ultimate, it is safe to say it's a fake!
The Ultimate has been in business for 51 years and is ready for our next 50+ years. It is a name you can trust to sell authentic designer dresses online or in store at the lowest possible price.
Save yourself the worry of purchasing a fake dress and order online from The Ultimate, or come visit us at our Peabody location to try on your favorites and get the full Ultimate experience.
We don't want our customers to be taken advantage of. Click on this link for more detailed information from the
ABPIA (American Bridal and Prom Industry Association) about how to spot a fake.