Ultimate Angelz Online Application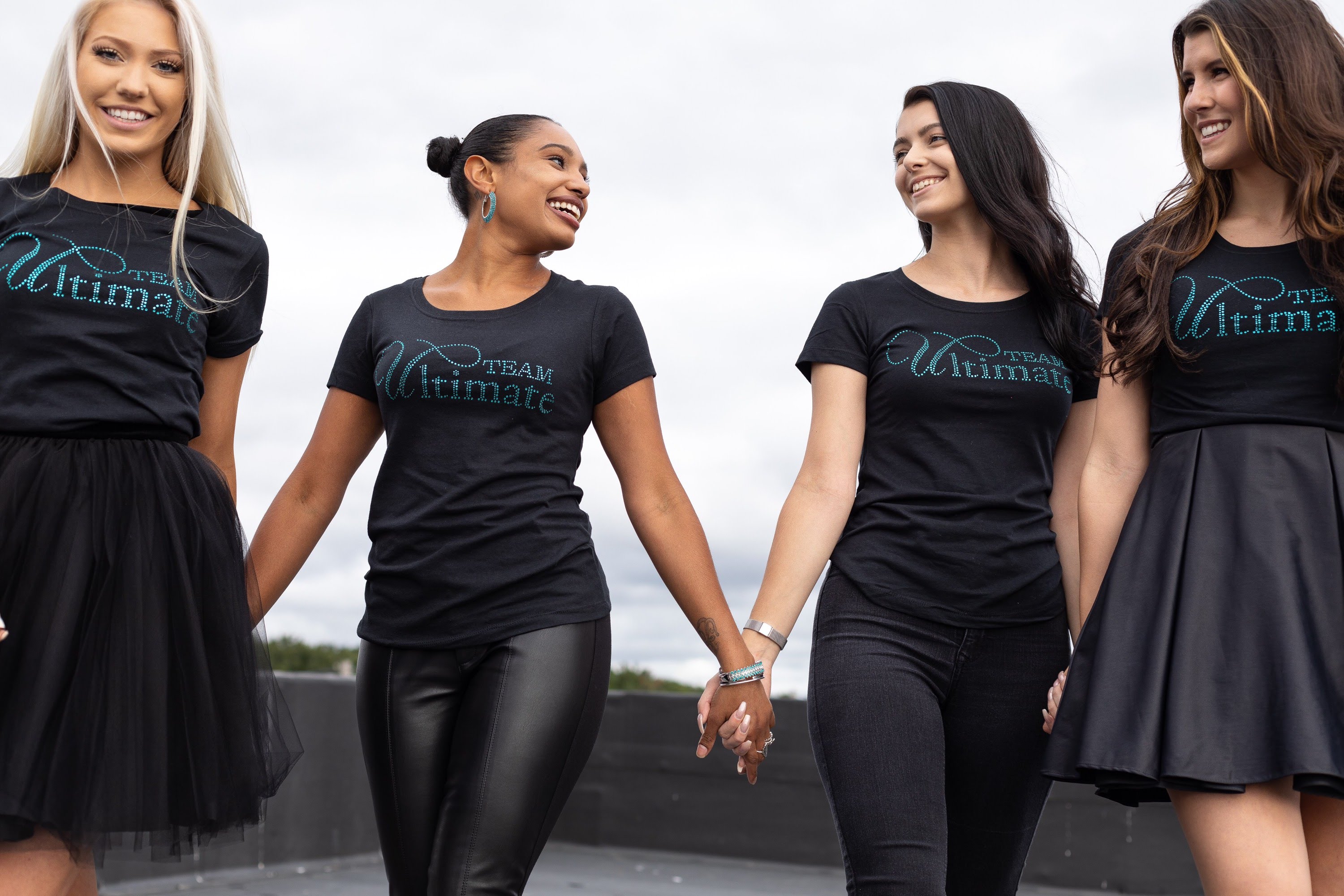 The Ultimate Angelz is an ambassador program that brings you into our Ultimate family!
You will be a part of the front side of our marketing team, modeling gowns and promoting our store via social media and word of mouth. Since you will be on the front side of our marketing many people will see you ladies as the face of our amazing brand. This means that you will always want to put your best face forward.
You will be partaking in amazing shoots with our professional production team as well as taking pictures in store a few times a week showcasing our beautiful merchandise. We want our customers to know why we are #1 in the northeast and why everyone should shop at The Ultimate. You ladies will help us portray and explain that message. So get ready to be apart of this elite crew! We look forward to having you!