Inner Page 2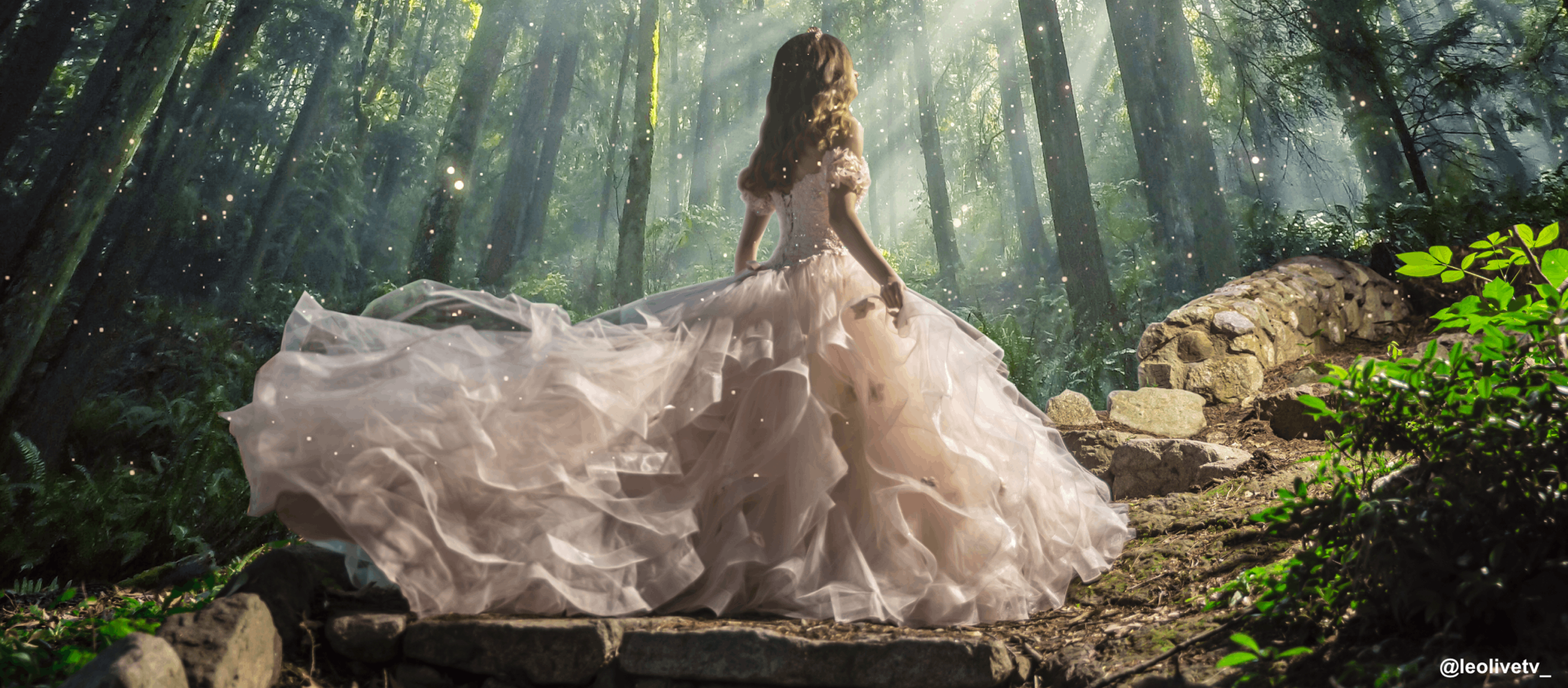 QUINCEAÑERA - FINALLY FIFTEEN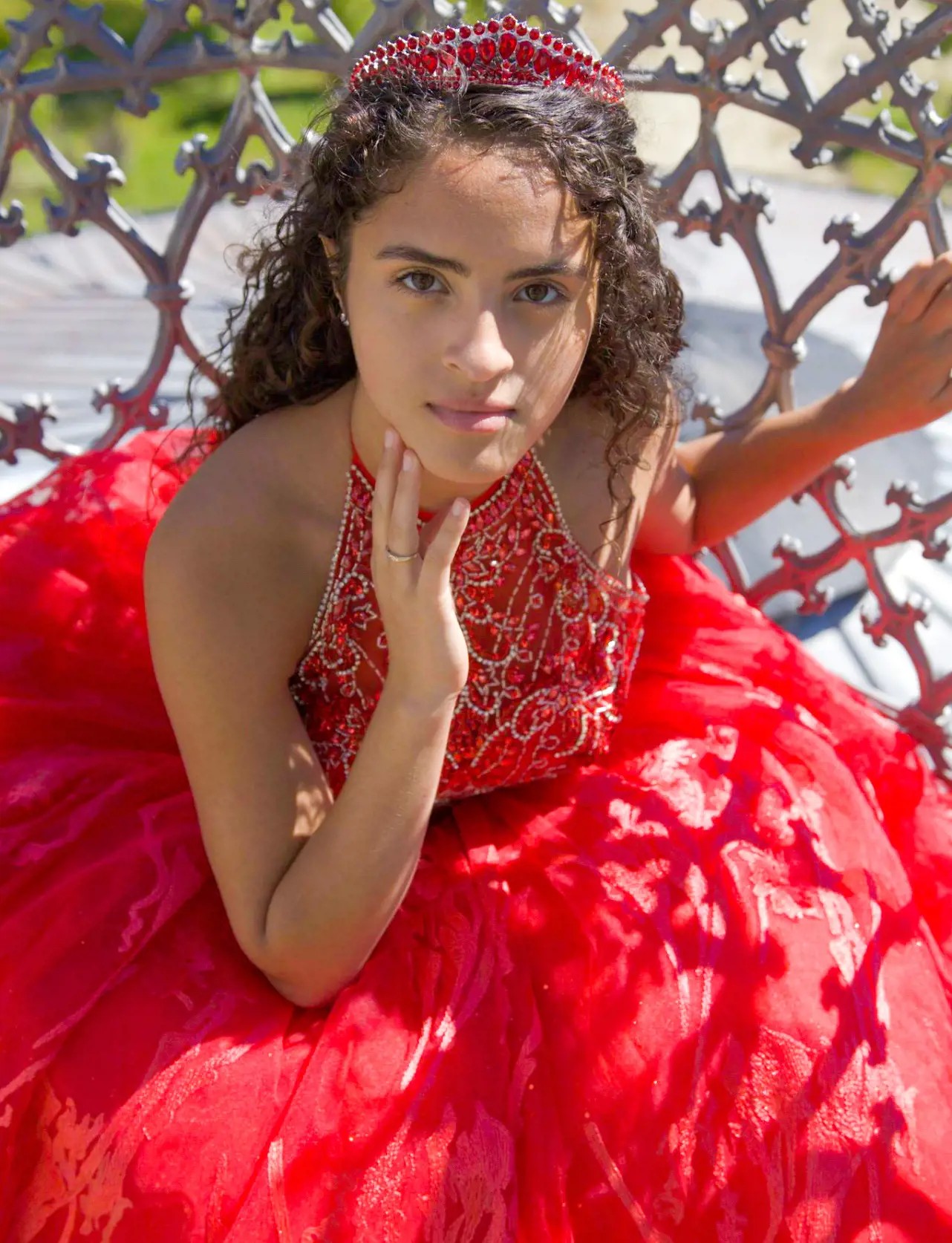 Ver en Español aquí.
Your Quinceañera gown should be the perfect reflection of your beauty and your style. At The Ultimate, we know that you have been dreaming about this night since you were a young girl and we have all the magic to make it happen.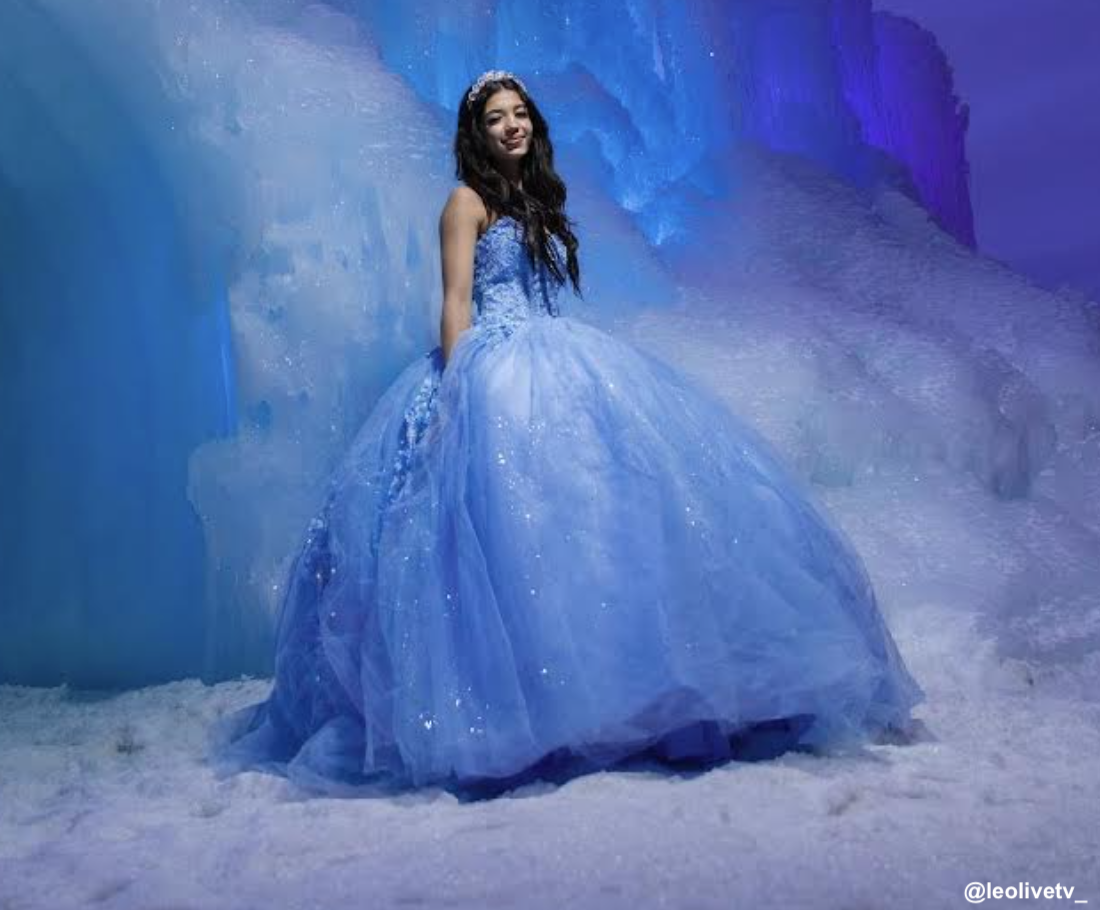 From gorgeous gowns designed by the leading manufacturers, to exquisite accessories, to the perfect dresses for your court; we have everything to make your big entrance simply unforgettable.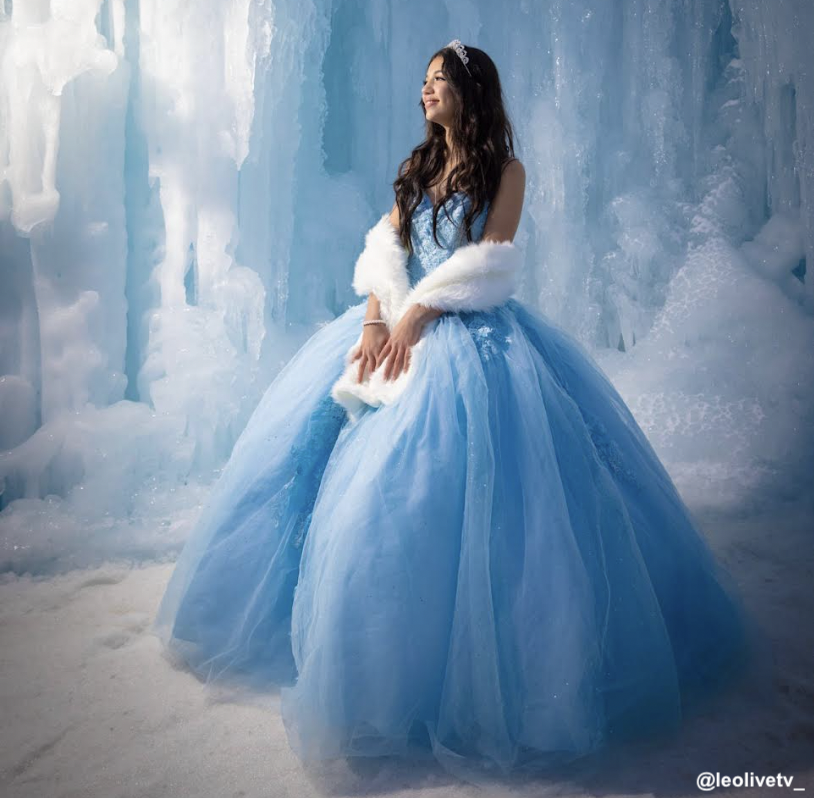 Our expert sales team will help you find YOUR dress; whether it is a traditional princess ball gown or a more modern style, we have so many to choose from in an array of bold colors or gentle pastels. Lets us show you just a few of some of our favorites. And we hope to see you in the store very soon.
Ver en Español aquí.
The Ultimate
xoxo