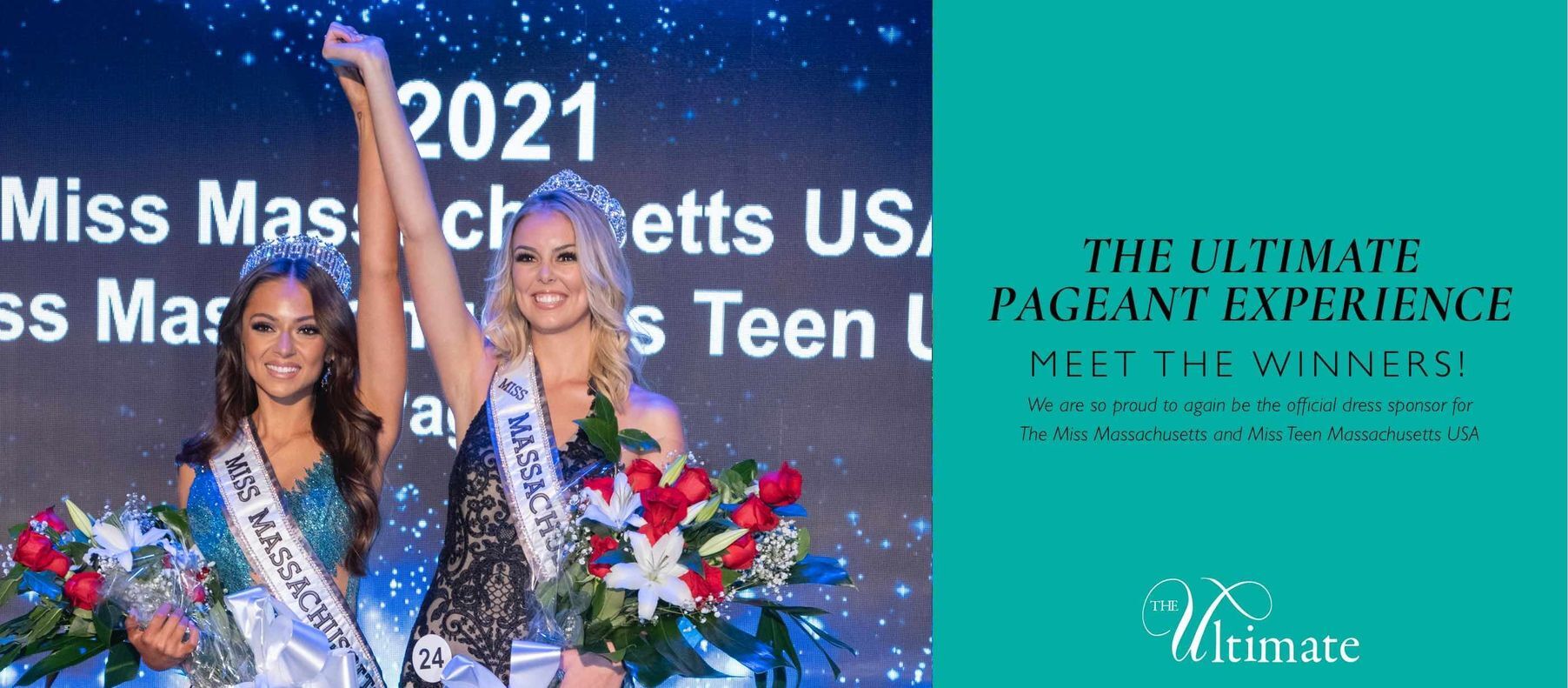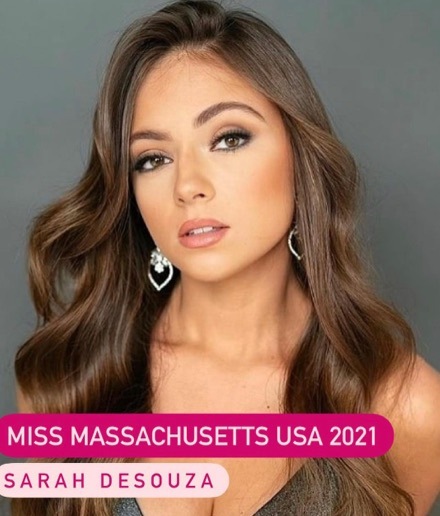 Sarah Desouza
Sarah de Souza works as an artist and interior designer, passionate about using her creative abilities to create change in the world. 25 years old, born and raised in Dracut, Massachusetts, Sarah has now lived in Boston for over seven years. She is the oldest of four sisters, whom she loves dearly, and has two French bulldogs, Prince and Penelope, whom she considers her children. She has always placed extreme importance on her studies, as she graduated from Dracut Senior High School in 2014 with High Honors and graduated Cum Laude from Suffolk University in 2018. After receiving her Bachelor's Degree in Interior Design, Sarah began working for a small residential interior design company as a junior designer, where she helps turn clients' visions into reality. She had her first art show in Somerville in 2019, where she debuted multiple paintings she has created over the years. Creating art in any way, shape, or form is one of her greatest passions and being able to share that gift to the world makes it even more fulfilling.
As a first generation Brazilian-American, Sarah speaks both Portugese and Spanish. Both of her parents being originally born in Brazil, speaking about immigrants and immigration reform has become one of Sarah's greatest passions. She has a podcast called "ISM: Immigrant Stories Matter," where she sits down with immigrants and children of immigrants and listens to them tell their unique stories about their struggles and successes in this country. She hopes to use her platform as Miss Massachusetts USA to continue to speak on immigration, so that together we can change the negative stigmas around immigrants and instead embrace our differences. One day, she hopes to turn ISM into a non-profit to help immigrants in this country by providing them with funds, connections, and resources to guide them towards their own American Dream. Sarah is extremely proud of being from Massachusetts, and is honored to be able to represent the state she loves.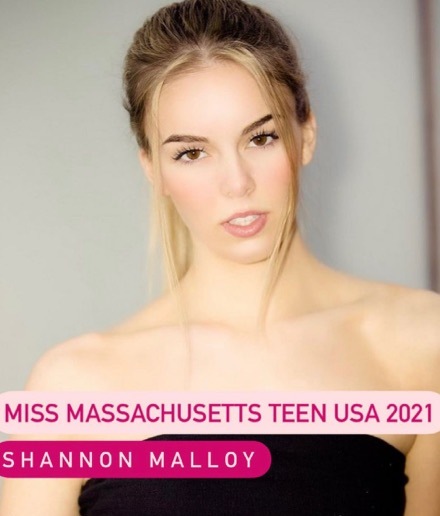 Shannon Malloy
Shannon Malloy is an 18 year old freshman at Suffolk University studying Psychology while also playing on their Division III volleyball team. She hopes to one day contribute to the progress of the foster care system, working with those who struggle with drug and alcohol abuse. After her reign with Canton Catholic Youth Organization working with the less fortunate community in Boston, she has grown a strong passion for giving back to these communities, especially the homeless population. While still working as a committee head for the Social Justice Committee in Canton, she has contributed to better the town and school system in order to protect teens from succumbing to peer pressure when it comes to underage drinking and drug use. This strong passion of hers has led her to a strong interest in psychology and her dream to help heal families that have been torn due to drug and alcohol use. Being Miss Massachusetts Teen USA, Shannon spreads hope to the people of Massachusetts and supports the hardships of those in the community. In Shannon's free time, she enjoys playing volleyball, exploring landmarks of New England, cooking, and catching up on new movies!