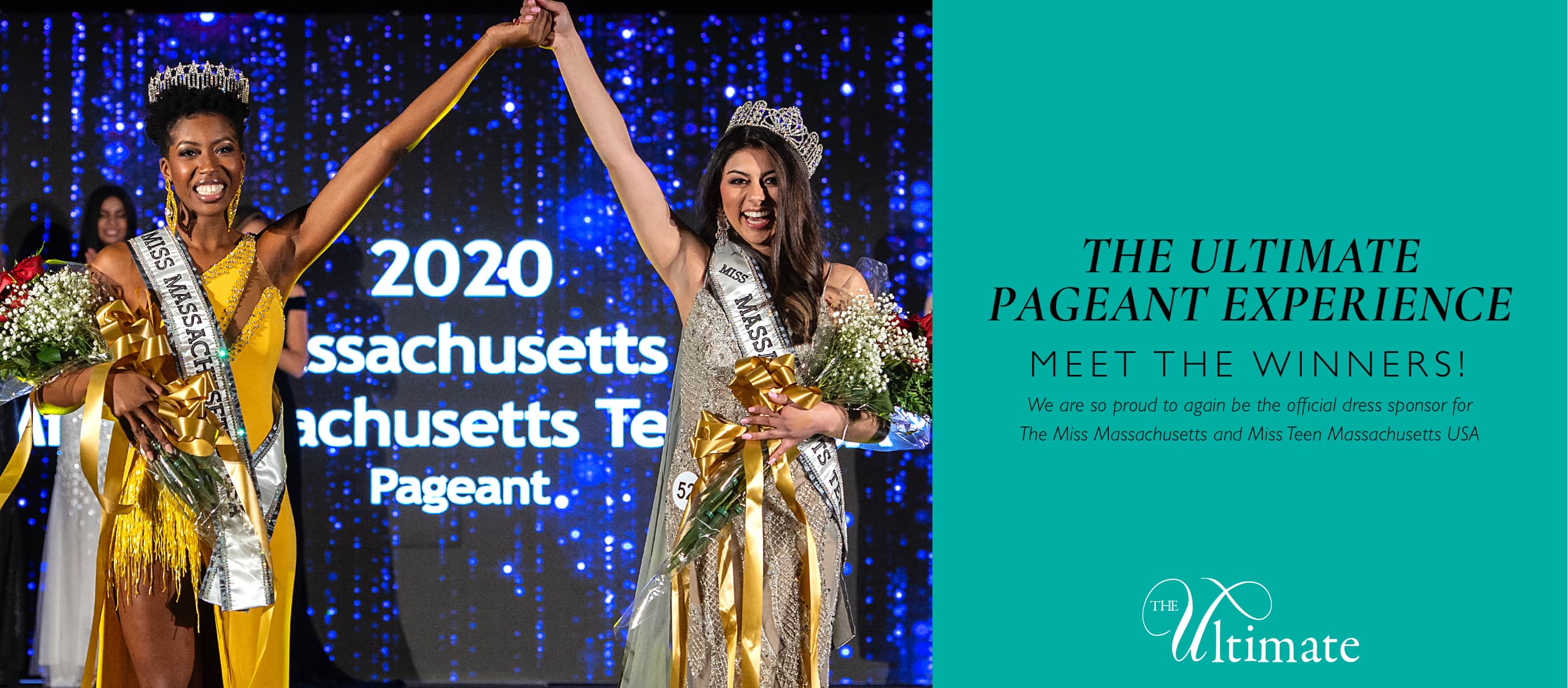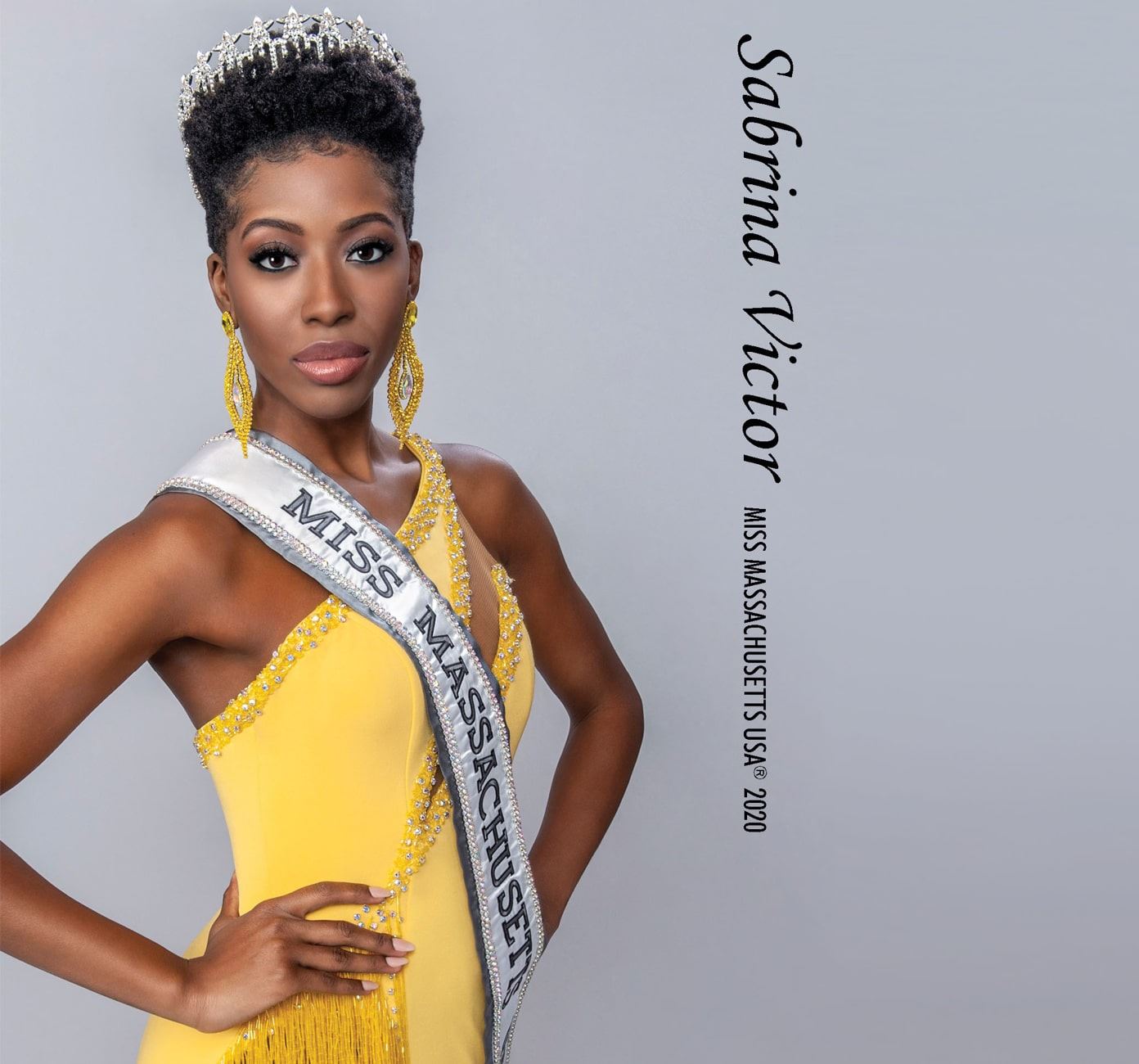 Sabrina Victor
Sabrina Victor is a performance activist, passionate about sharing diverse stories through all art forms.
A 23-year-old hailing from Brockton Massachusetts, Sabrina graduated from the University of Massachusetts Amherst receiving two undergraduate degrees in Theater and Journalism, a Multicultural Theater Certificate, and Commonwealth Honors.
She currently works in higher education as a Recruitment Assistant at Bridgewater State University, where she facilitates all part-time hiring for the institution. After hours, she works as a professional actress in the Boston area with local and regional theaters.
Sabrina plans to spend the year working with schools across the state and organizations that want to empower their youth. As an advocate for the arts, especially amongst marginalized groups with a lack of access to arts education, she plans to encourage others to change the narratives of today through methods of performance that allow them to share their truths.
As a Haitian-American, Sabrina believes in the importance of inclusivity and diversity in all aspects of life, and wants to continue inspiring young girls and boys to chase their dreams.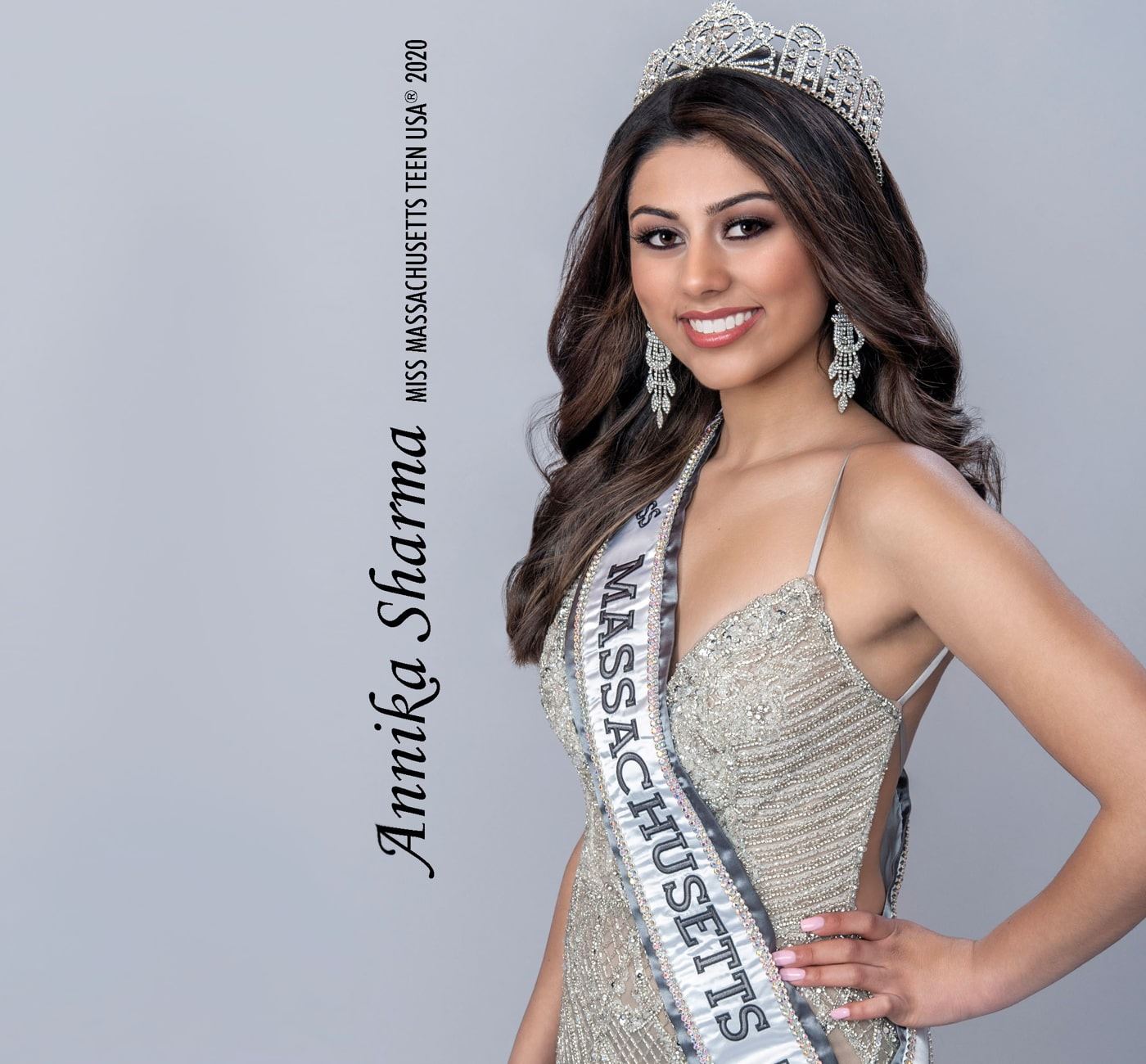 Annika Sharma
Annika Sharma is an 18-year old freshman at Boston College planning to major in Finance with a minor in Marketing. She hopes to one day become the CEO of her own company in the fashion industry.
As one of the 2019 Governor's STEM scholars, selected to network with STEM professionals and research organizations across the country, Annika hopes to empower young women to go into business and underrepresented STEM fields.
Annika also studied cardiovascular disease among teens at the Steinhardt School of Nutrition. This experience allowed her to work with a professor in the department and presented her paper entitled, "Adherence to a Mediterranean-Style diet in Urban and Rural Obese and Overweight College Students" at the Diversity Summer Student Research Conference in New York City. She used this research to publish her own online cookbook called "The Healthy Teen", hoping to empower young teens to develop a healthier lifestyle.
Being the first Indian-American Miss Massachusetts Teen USA, Annika celebrates diversity and strong female representation as a titleholder. In her free time, she enjoys hiking, baking, film and photography, running, and exploring Boston with her friends!