Meet The Ultimate Angelz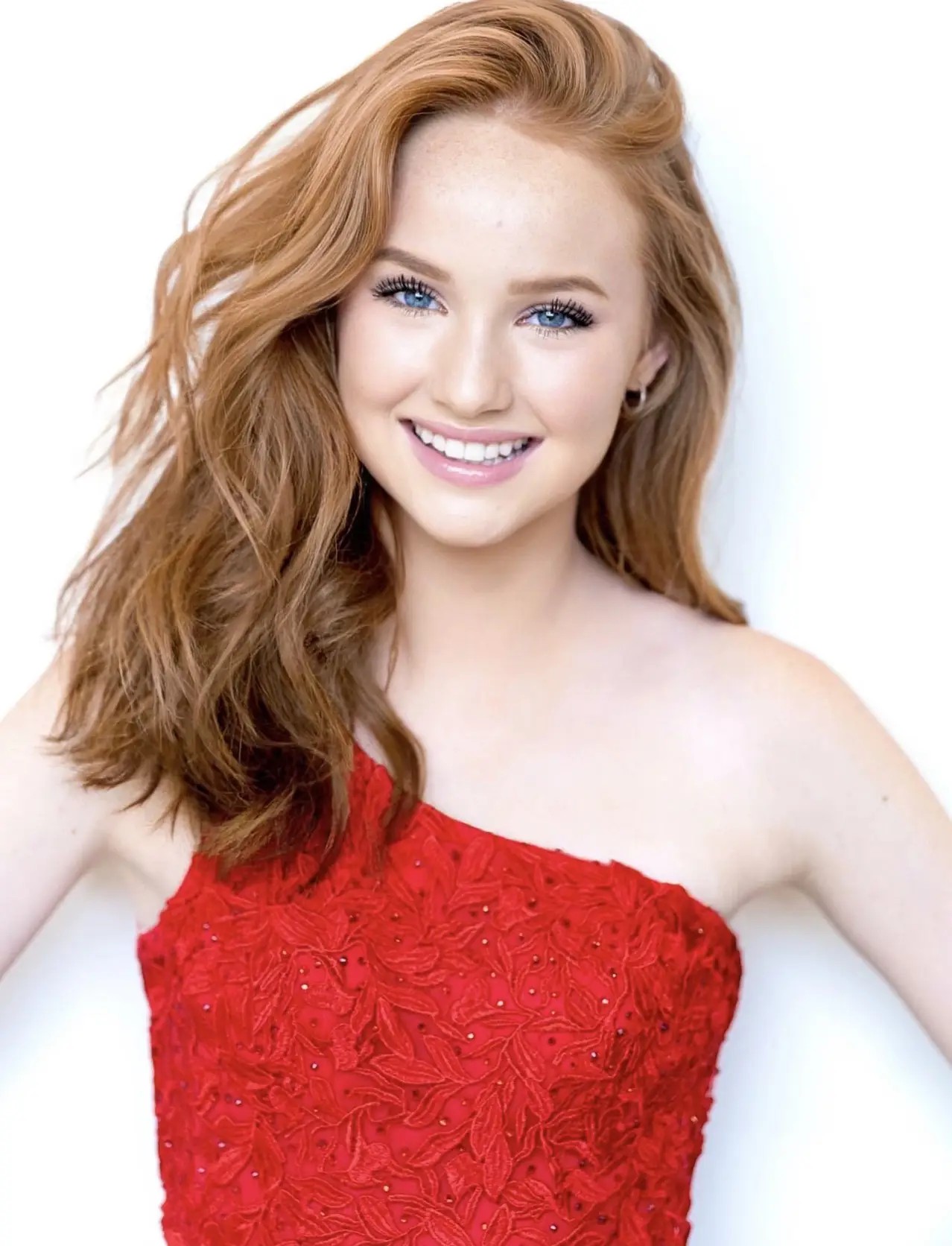 Brooke Goodrich
Hi, I'm Brooke! I am a competitive race car driver. I am apart of two water ski teams and teach people with disabilities how to water ski. I am a model and love to compete in pageants." (placing Top 16 Miss MA Teen USA 2022, 1st Runner Up Miss MA Teen USA 2023 and 3rd Runner Up Princess America National Teen 2023) I'm also a Little T Quarter Midget Club Track Champion. Fun fact: I own four cars but do not have a license. I can pronounce the longest lake name in America. (lake chargoggagoggmanchauggagoggchaubunagungamaugg chargoggagoggmanchauggagoggchaubunagungamaugg) My favorite designer is ashley lauren. I joined the Angelz because I wanted to be able to do what I love while supporting other young women like myself and spread a positive message on social media.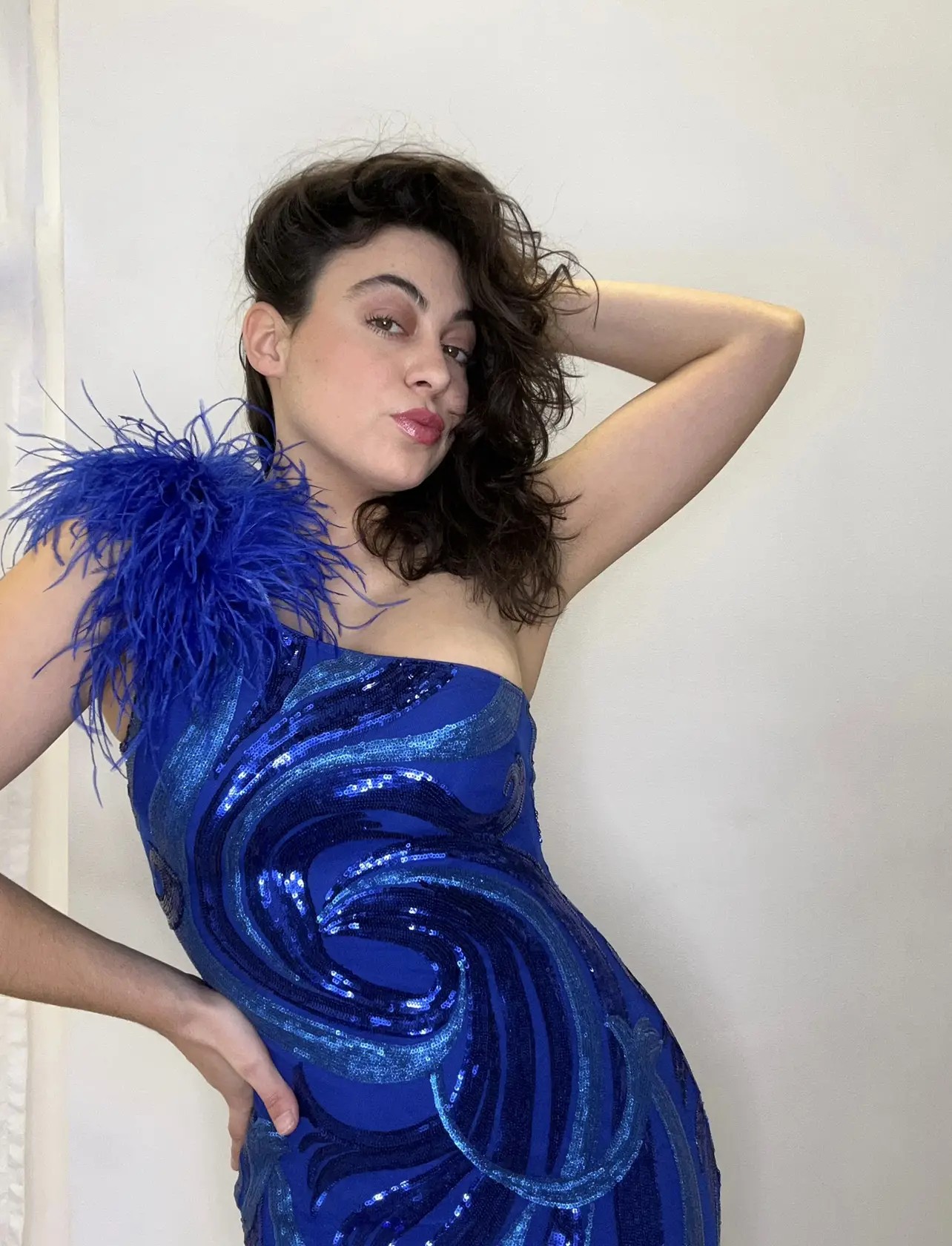 VANESSA CARLSON
My name is Vanessa and I'm from York, Maine, but my education and modeling career have led me to New York City. I do a lot of traveling to say the least. I love being busy though, and I wouldn't change a thing. I'm currently in college studying Creative Writing, so when I'm not modeling you can definitely find me with a book in my hand or typing on my laptop in Starbucks. I absolutely cannot live without caffeine and I love shopping. Like, I LOVE shopping. Something that only a few people know about me is that my prized possession is my grandmother's vintage Louis Vuitton purse! I hardly wear it out because I'm kind of a Klutz and afraid I'd spill something on it. LOL. My favorite thing about being one of the Ultimate Angelz is that I get to connect with girls from all over through fashion. I'm really so grateful to have this job!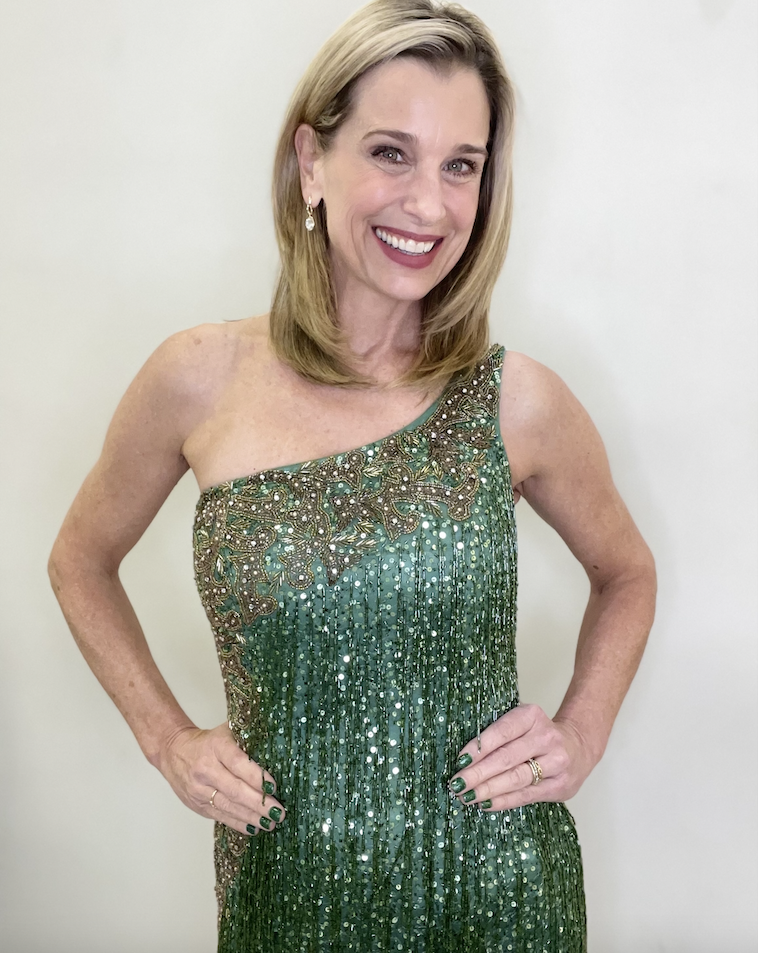 KRISTEN
I am a mother of three grown children, own my own premium skincare and haircare business with Rodan + Fields and spend my free time with family by the water. I enjoy helping The Ultimate get the word out to ladies looking for special occasion dresses, including Mother of the Bride. Just because we are older doesn't mean we can't showcase our own individual style. The Ultimate recognizes that, and I am amazed by the selection every time I am at the store.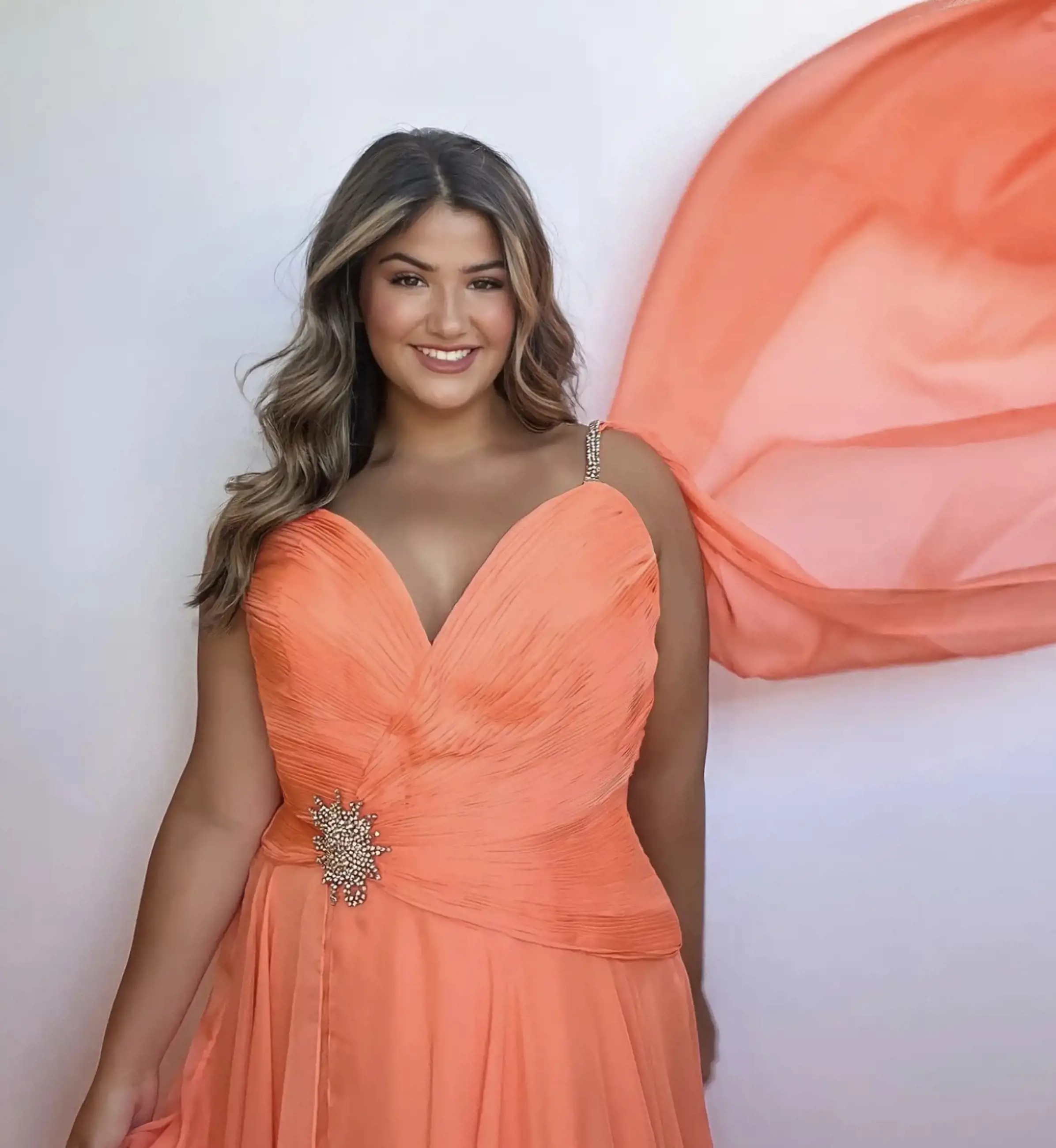 CAMIELE LEWIS
Hi everyone! My name is Camiele(Cami) and I am an Ultimate Angelz. I am from North Reading and am a freshman in High school. When I'm not working as an Angelz or a sales associate at The Ultimate I love to go to the movies with my dad, go on long road trips, Travel around the world, Dance, and hang out with friends. In the future, I want to open my own business and skincare line! While being an Angelz I have also learned some great makeup and hair tricks. I always spray setting spray on my face before applying powder, and for hair, add some try shampoo for extra volume! One thing not everyone knows about me is I am the youngest of 5 kids! I have two brothers and two sisters. I also have two dogs, a Boston terrier, and a Pekingese. My favorite thing about the Angelz program is the opportunities and connections that are made through it because it has taught me many lessons, for example, how to interact with others online in a fun positive way, and how to present myself with confidence. The Ultimate taught me how to keep my head high. They inspire and influence me every day. Learning from new people and my other fellow Angelz is also fun to get a different take on things. I love creating new ideas with each other to make our fans feel included. Lastly, I love getting to dress up and make fun content to interact with other people online!
SOPHIE BOHENKO
Hello everyone! My name is Sophie Bohenko and I'm so happy to be one your Ultimate Angelz! I grew up and currently live in Westford, MA with my family. For about 2 years now I have been bartending and currently work at a little martini bar in my hometown! I have been modeling for about 3 years now but have taken it more seriously over the past year or so! I hope to continue modeling for a career and travel the world someday! In my free time I like to shop, do my makeup, surf, and ski! Something not many people know about me is that I have an identical twin!! My best piece of advice for my girls with fine hair, when you curl your hair, make sure you spray hairspray before and after you curl! I promise your curls will last forever!! My favorite part of being an Angelz is being surrounded by so many beautiful and talented women! All the Angelz are so supportive of each other and it has such a great environment to be in!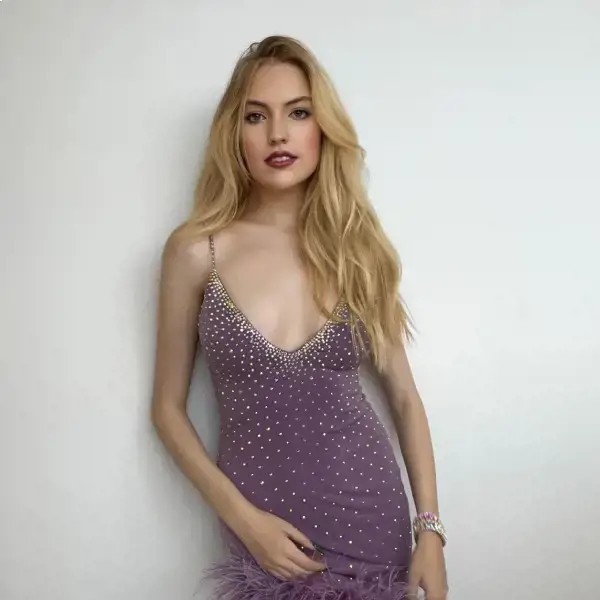 MARGEAUX APPLETON
Hi I am Margeaux Appleton. I grew up in Ipswich Massachusetts, I am a student at Pace University studying Acting My dream job is to do something performance/ content based. Do anything with acting or modeling or influencing! I love to cook and bake! I also love anything crafty or style based! In addition to that though I also love to sing. What is your best go to makeup or hair hack?For makeup my best hack is to always put either white or black eyeliner in your waterline it ties the whole eye look together and makes it look a lot more cohesive! And my best hair hack will always be dry shampoo!! I swear by dry shampoo it adds so much volume!!
What few people know about me: Few people know that I know how to sew and used to know how to make clothes! What do you like best about being an Angelz? I love being an Angelz because not only is it a great experience it lets me be creative in my content making and style but also gives me an opportunity to work with so many amazing girls who love fashion and style as much as I do!!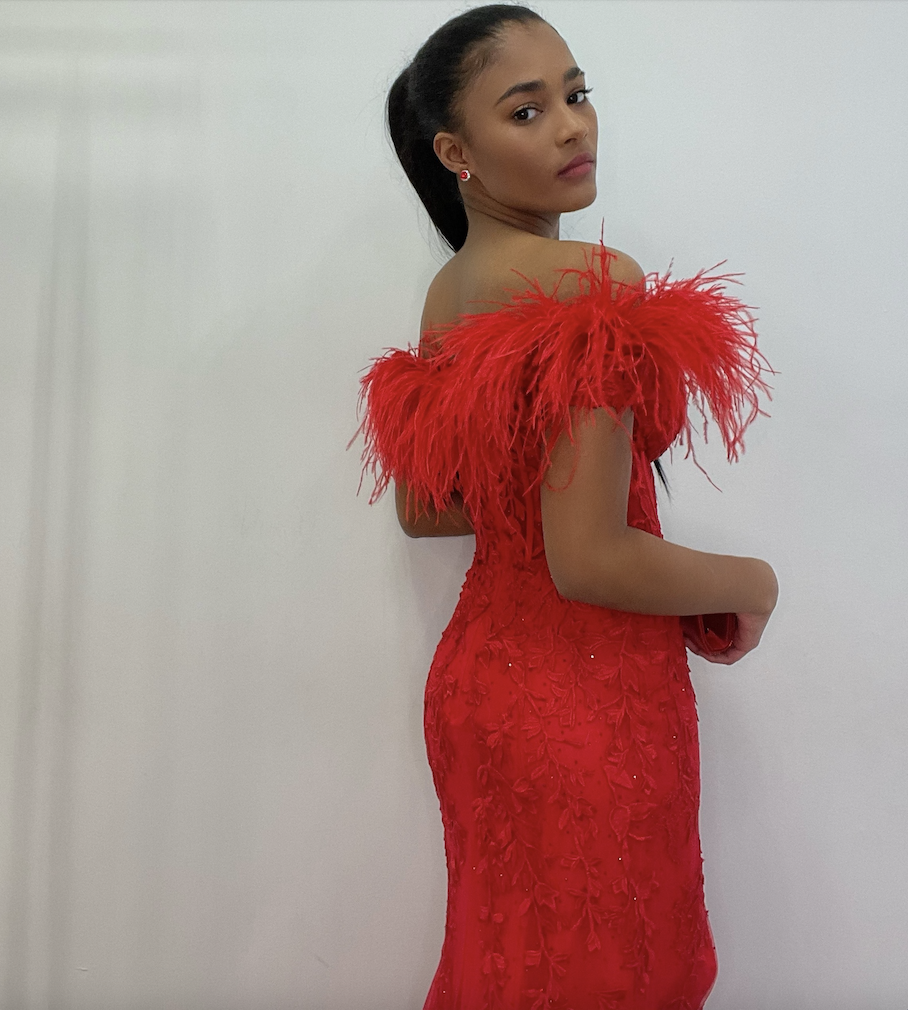 DJ WINCHESTER
Hi guys! My name is Dara or DJ as everyone calls me and I'm one of the Angelz here at The Ultimate. I'm a student at North Middlesex Regional High School. I've lived in Massachusetts my entire life and my dream is to work in sports management and manage professional athletes! I'm the current reigning Teen Massachusetts Petite and I've been doing pageants for almost 2 years! I've always loved dressing up and being able to express myself through clothes and I love that being an Angelz gives me the opportunity to do that!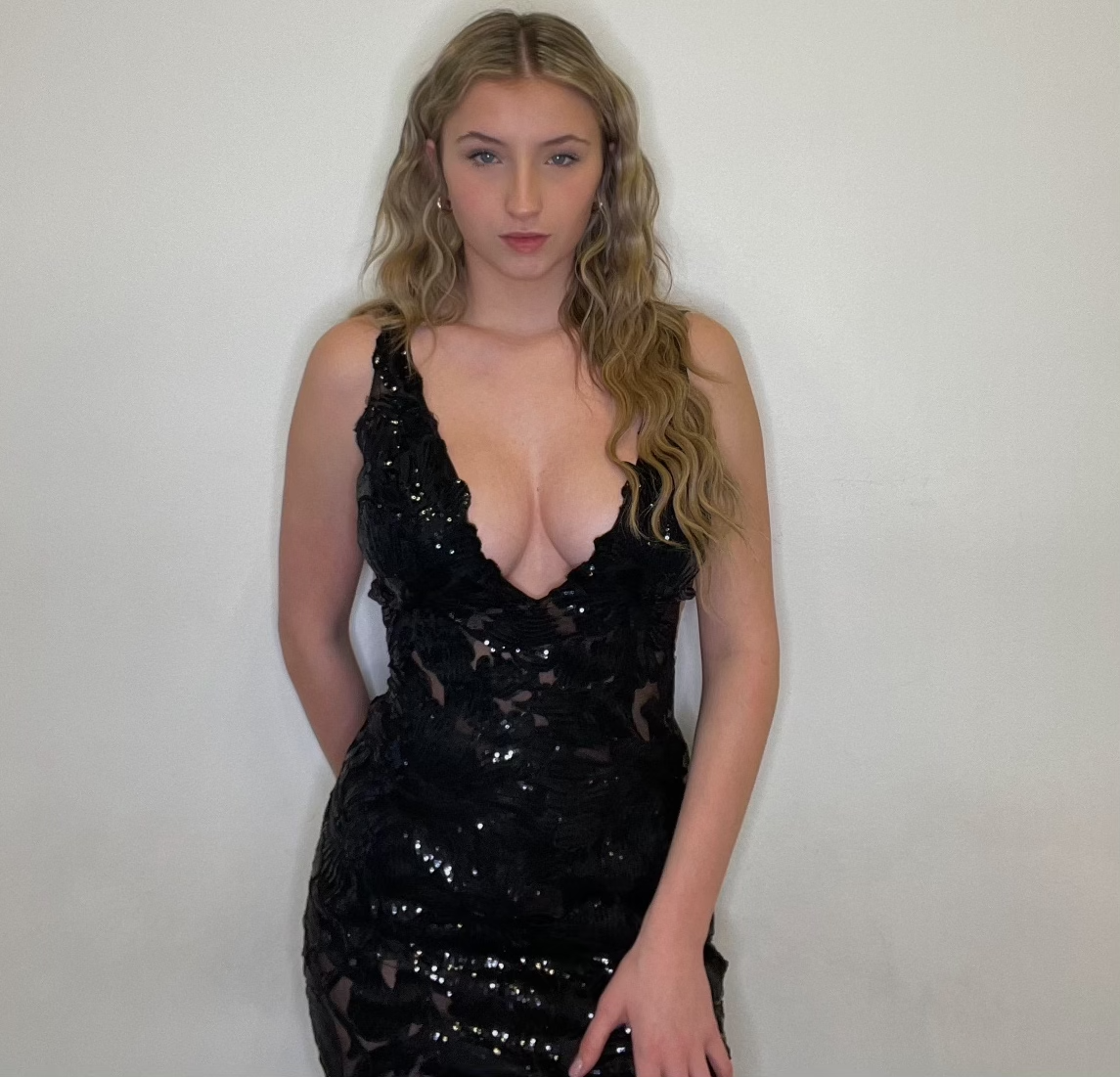 Madeleine Poulin
Hi! My name is Madeleine Poulin, also known as Maddie! I grew up in Lakeville Mass. I work as a waitress as well as working as an Ultimate Angelz! My favorite things to do to unwind is Art, dancing, and modeling! My dream job is to be a runway model and a fashion designer in NY! My best hair back is to curl your hair tightly the night before an event and it will fall perfectly the next day, and still have volume! Something that few people know about me is I am deathly allergic to bunnies. My favorite thing about being part of the Angelz team is helping people feel good about themselves and the dresses that they pick!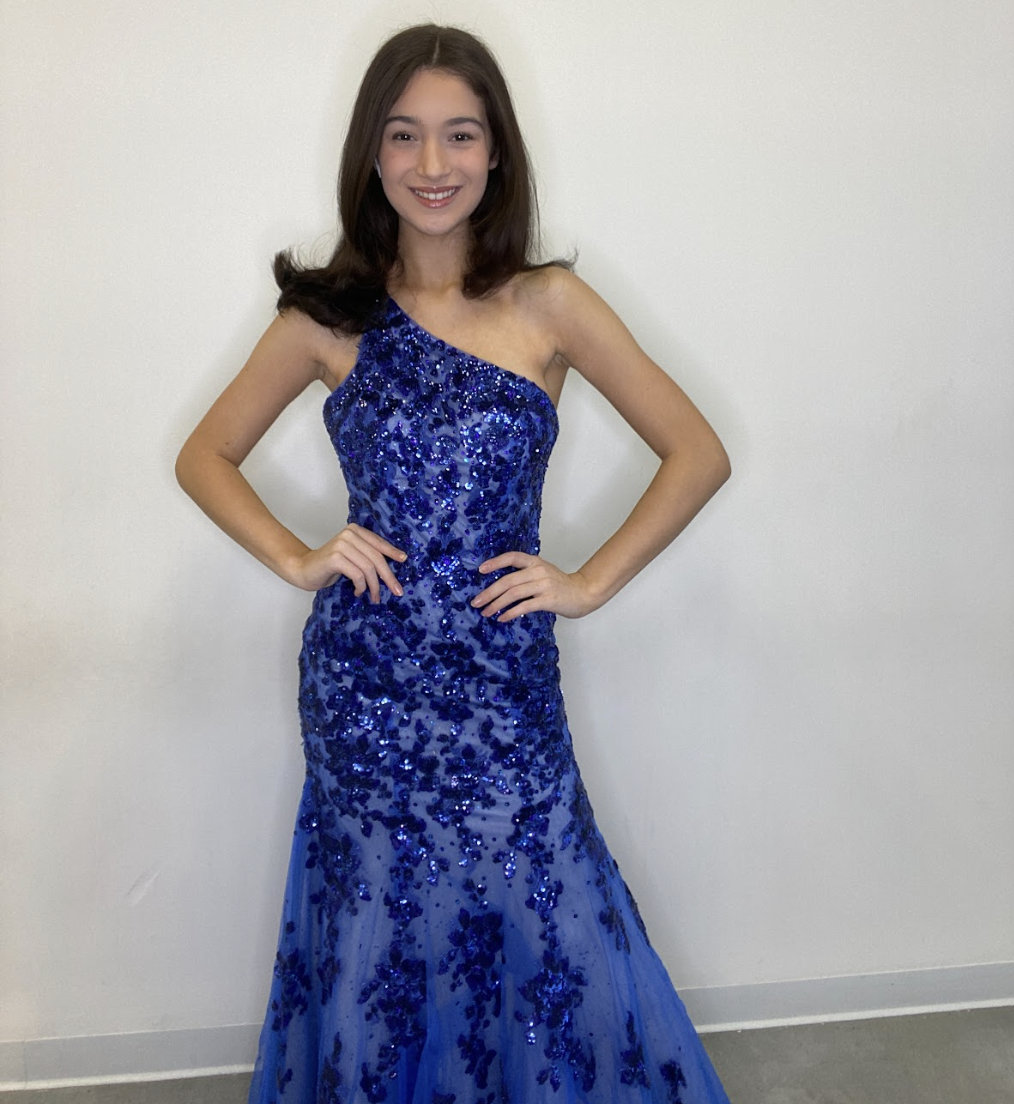 Maggie Leighton
Hi, my name is Maggie Leighton! I'm currently a sophomore in high school and I'm from Leominster, MA. My dream job is to be a doctor with a specialty in cardiology! When I'm not in school, I love playing volleyball, practicing a new piece on the piano, and going to ballet and jazz classes. A make-up tip I have is to never panic, because whatever you do can absolutely be fixed if you just stay calm and figure out a solution! My favorite thing about being an Angelz is definitely being able to see all the new trends in dresses that the designers are putting out!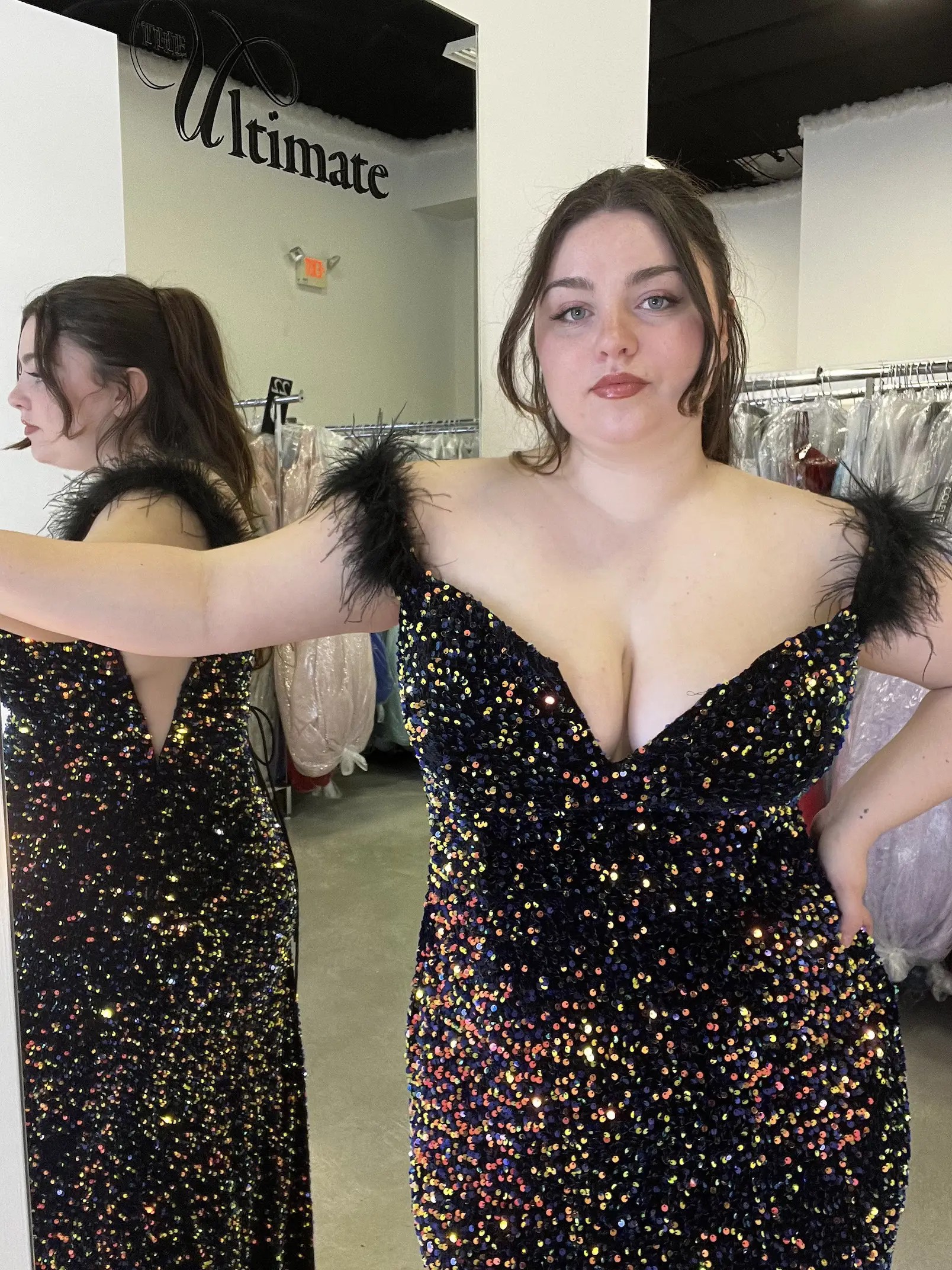 Samantha Moriconi
Hi! My name is Samantha Moriconi but everyone knows me as Sam! I'm from Billerica, MA. I'm currently working at a rehab hospital as a rehab nurse tech, while also being an Ultimate Angelz and taking acting classes! My big dream job would have to be becoming an actress! Some fun things I enjoy doing would have to be going on long walks no matter the weather, re-reading my favorite books, and traveling with my friends! My favorite makeup hack would have to be using a Bobby pin to apply my eyeliner! I've always been bad with my eyeliner and using a Bobby pin makes it so much easier! A few things not many people know about me are that I've always wanted to be an actress since I can remember, I read at a really fast pace and usually finish 2-3 books every week, and laughing with my family and friends is my favorite pastime! The most exciting part of being an Angelz is the message we send to young girls and women. I love that the content we make is relatable, and knowing that those young girls are also seeing all different types of bodies wearing gorgeous gowns can help them see themselves in us Angelz!